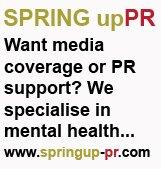 Email a colleague
about this article
Suicide in Scotland far higher than rest of UK

September 7, 2006

Suicide rates in Scotland are much higher than in the rest of the UK, according to the Office for National Statistics.

The suicide rate for men in Scotland was 50 per cent higher than for the UK as a whole from 1991 to 2004, figures published last month showed.

And the suicide rate for Scottish women in the same period was almost double that of the UK.

Deprivation remained the main risk factor for suicide, with the proportion of people taking their own lives in the most deprived areas of the UK being twice the rate in the richest areas between 1999 and 2003.


Add your comments
What do you think? Email your comments on the above
article to the editor using the form below. Selected comments will be displayed.
© 2001-7 Psychminded Limited. All rights reserved
Email a colleague
about this article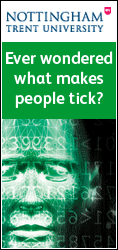 Receive job and news updates by email